We are in:
Kazakhstan, Uzbekistan, Kyrgyzstan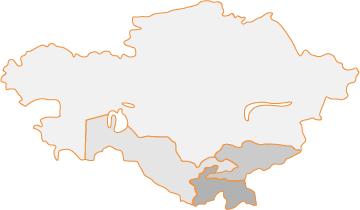 our clients CHOOSE US FOR:
Project management
in Primavera and MS Project programs
Complex execution
of "turnkey" works
Post-contract
customer support
Flexible
prepayment
Our clients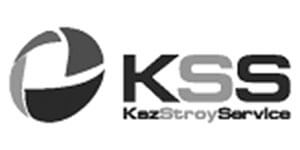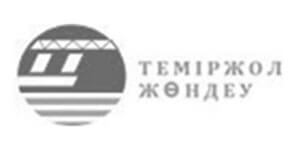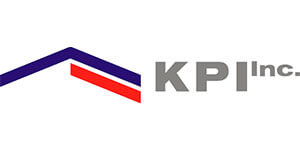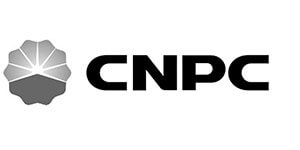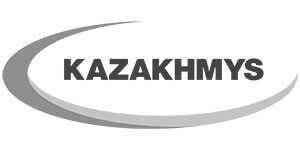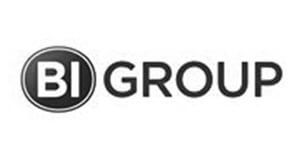 YOUTUBE CHANNEL ABOUT THE MINING INDUSTRY OF KAZAKHSTAN
The triaxial compression method is one of the most important in modern soil research. Without detailed information about the properties of the soil and its nature, it is impossible to start designing construction work. Triaxial compression is considered the most interesting and practical type of ...
Read More